These are the stories we've heard so far.
We would love to hear yours.
Rochelle Brown
Technical Services Manager
Margaret Campos
Director of Missile Systems
Alice Carruth
Public Relations Coordinator
Arlis Rhodes
Security Manager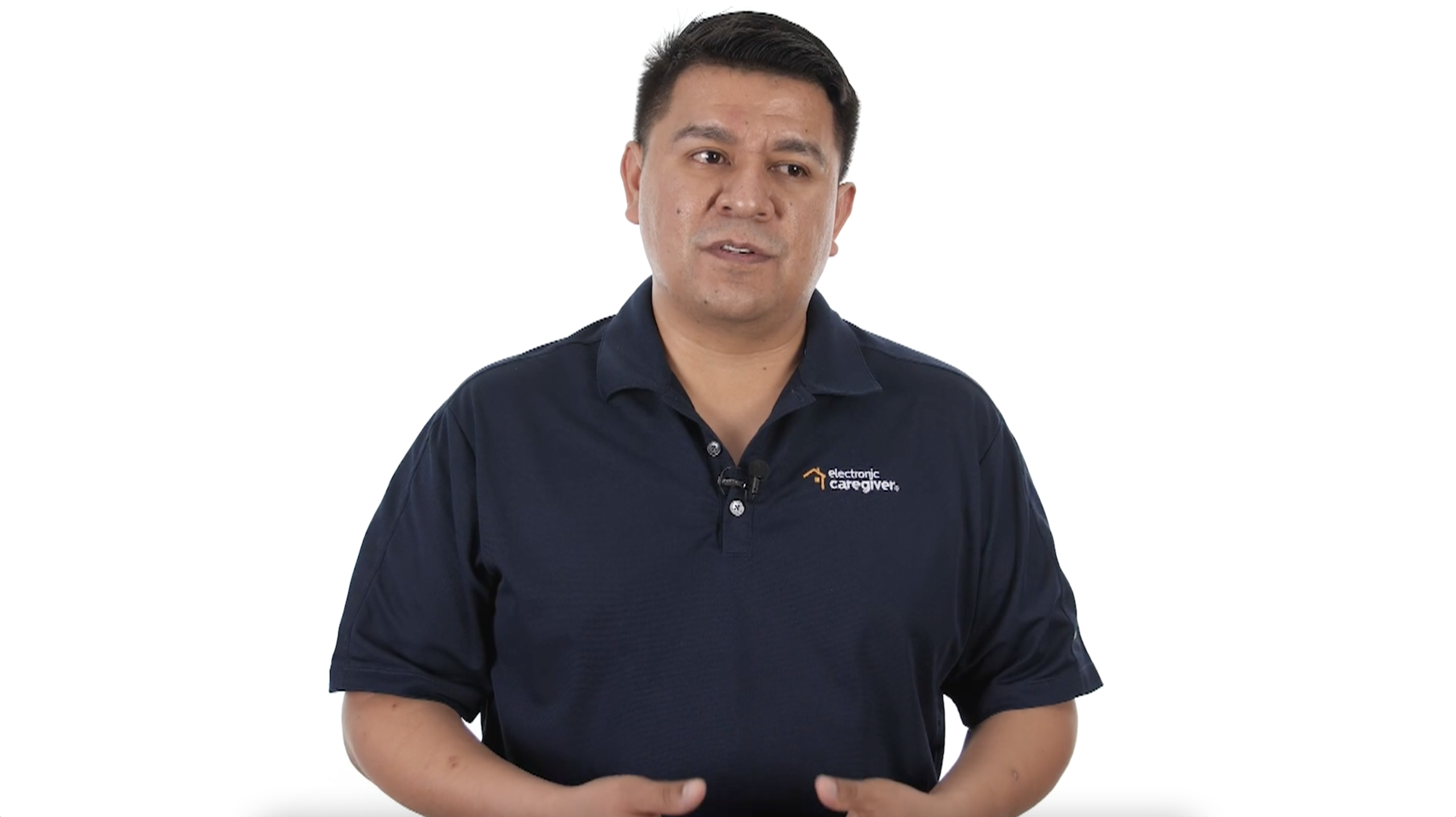 Flora Escanna
Software Developer
Matthew De Leon
Software Developer
Morgan Beasley
UX Designer
Loren Pena
Chemical Engineer
Gentry Roberts
Executive Director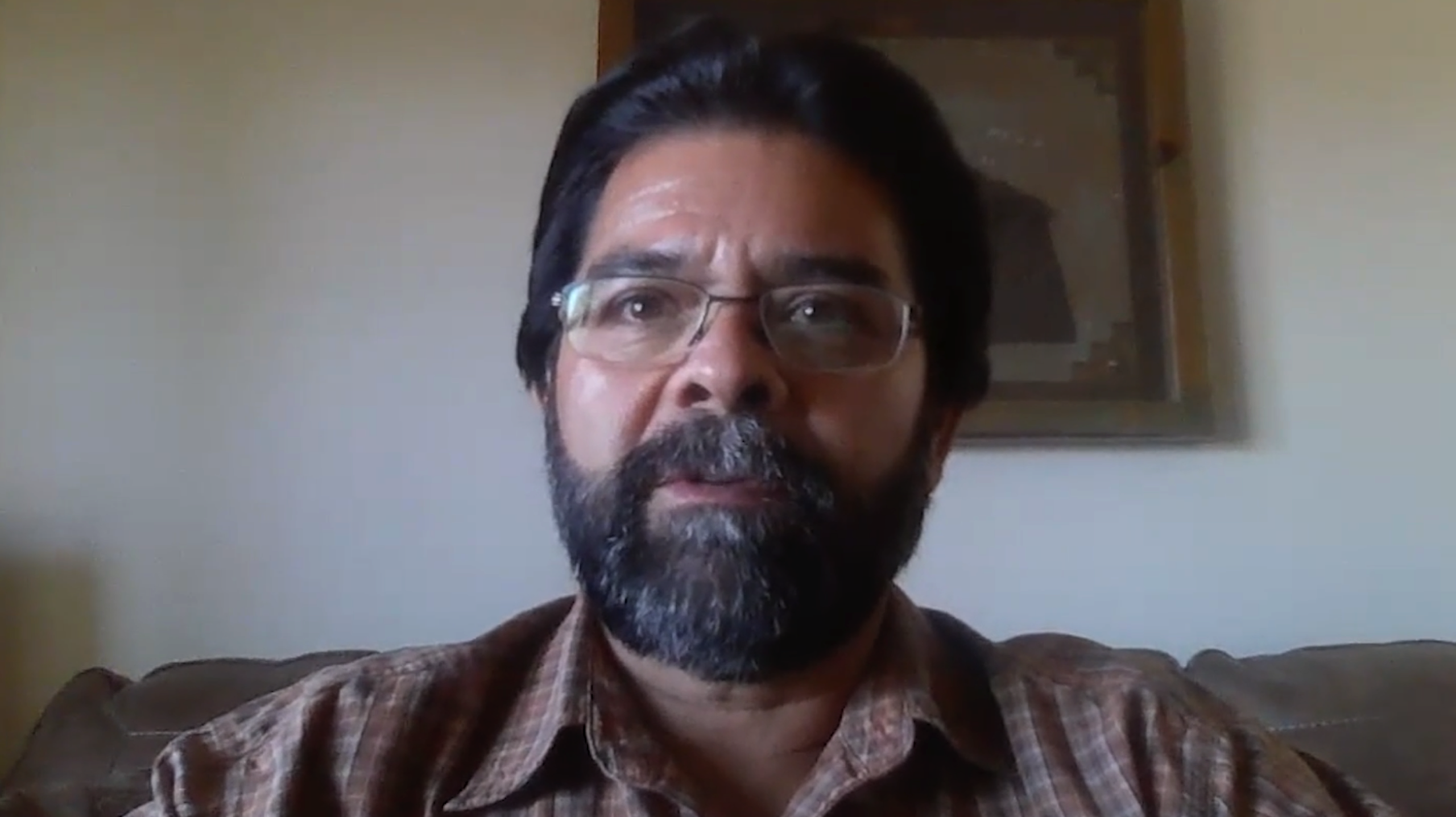 Albert Campos Jr.
Urban and Regional Planner
Joey Montoya
Communications Specialist
Isaac Davalos
Software Engineer
Brad Beasley
Certified Public Accountant (C.P.A.)
Marissa Bartmann
State Police Officer
Rubi Badillo
Accountant/Auditor
Itza Sosa
Accountant/Auditor
Noah Valdez
State Police Officer
Jacob Alford
Software Engineer
Robert Felson
Soil and Plant Scientist
Lemuel Harvey Brown
Plant Operations Manager
Lynette Willie
Property Manager
Eric Nez
Bean Crop Manager
Lucas Jaquez
Design Engineer